Although most people prefer their hair to be smooth, straight, and shining, curly and wavy hair can occasionally be the jewel that leaves an audience breathless. Additionally, hardly everyone can pull off these two looks flawlessly. Furthermore, a lot of people confuse these two names, thus we're here to explain the distinction between curly and wavy hair. Additionally, we'll go through therapies, how to handle each patient they're caring for, and anything else you need to know. Learn more by continuing to read.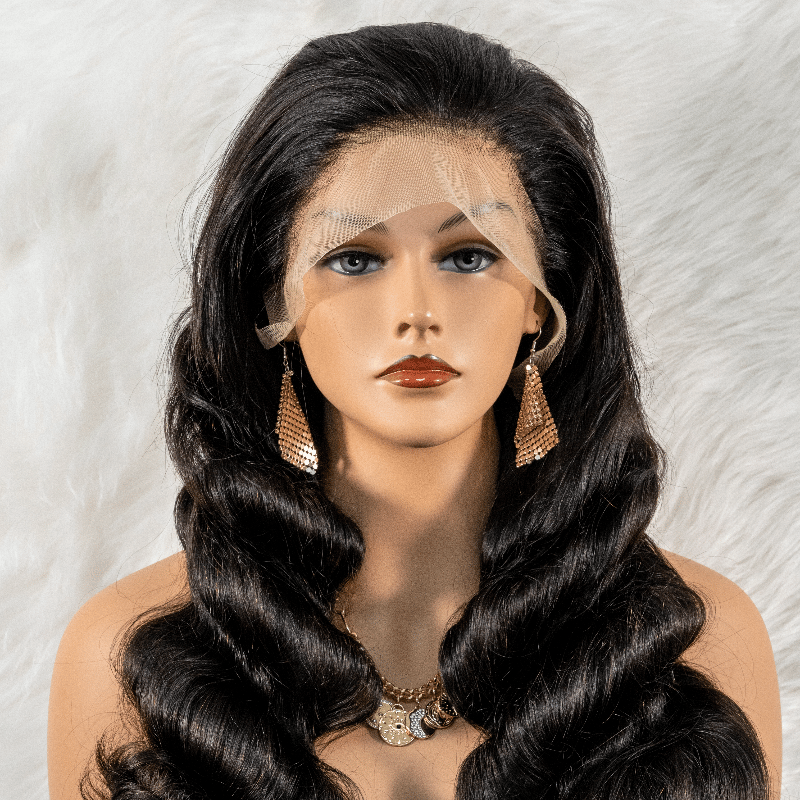 These hair varieties, which are loosely curled and have zigzag patterns that resemble the letter "S," fall somewhere between curly and straight hair. This look is simple to achieve with a straightener, curling iron, and a few styling sprays.
How Should I Prepare and Style My Hair?
Here are some excellent tips for getting ready and creating waves in your hair for an occasion.
Prepping:
To protect your cuticles and add a little shine, take a warm shower first, and then finish with a cold water rinse. Deep condition your hair once a week to hydrate it, or use an upcoming event as an excuse to treat yourself to a soothing conditioning massage. Additionally, this aids in retaining moisture, therefore there is no harm in experimenting with it once every week. To prevent breakage, gently disentangle your hair with your fingertips.
Styling:
Do you want to make your wavy hair more voluminous and enhanced? To work your waves and add volume, try looking for an enhancing cream or spray.
Apply damp hair and rub it through your hair to give your loose curls and waves a touch of silky smooth texture.
Additionally, you can scrunch your wet hair.
To ensure that each strand receives the attention it needs, always work with one little section.
Use a diffuser blow dryer to properly dry your hair at a controlled heat temperature so that the force of the hot air won't damage your hair.
To create a smooth S shape, start shaping your hair with a curling iron or straightener in loose curls.
Once you've created all the waves, fix them in place with a hair-setting spray to maintain them for a long time.
You can even go a few days without washing your hair and let the natural oil of rootwork work its magic in your favor because waves tend to get better with age. If it becomes excessive, you may always recreate the volume using dry shampoo.
How Can Wavy Hair Be Maintained for a Long Time?
The Body Wave Wig
Wavy hair is also an exception, much like a fine wine that gets better with age. Your waves will therefore look even more lovely once you've styled them and let them be natural for a few days. It has a smooth, organic flow and an unpretentious appearance as a result.
So, to manage wavy hair and maintain the bounce for the next several days, you'll need a dry shampoo and a styling spray. The use of hairstyle tools is essential, but it's crucial to remember that they can end up harming your hair. To avoid this, we advise using them only once, followed by braiding your hair to maintain the waves appearing fashionable and new.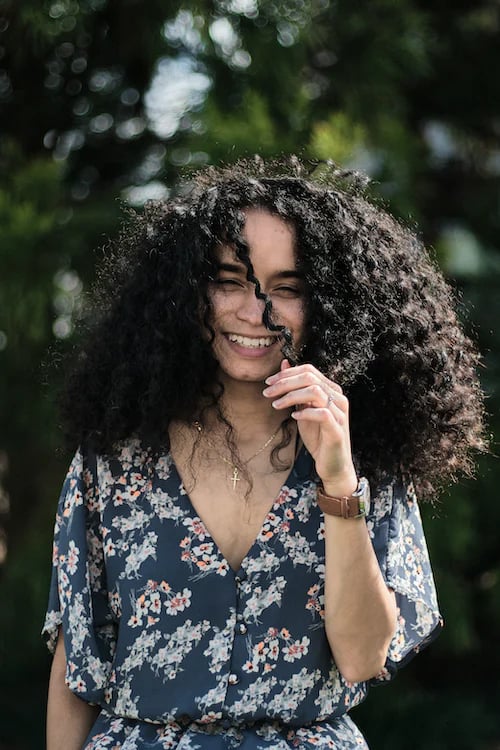 The way you take care of your curly hair will determine whether it's a blessing or a curse. They're nothing less than a blessing in disguise if you know how to handle and style them well. We can see why you would end up cursing your curly hair if you don't know how to manage, care for, and style it into fashionable hairstyles.
When it comes to curly hair, there are numerous variances in hair texture and pattern. This kind of hair also has a will of its own. On certain days, they resemble nothing less than the ideal hair stylist's muse, but on other days, they resemble a bird's nest. We'll talk about prepping and styling curly hair for the ideal Instagram look.
How Should Curly Hair Be Prepped and Styled?

Contrary to straighter hair, curly hair necessitates greater attention to detail. They need special attention, including more hydration, less shampooing, and hair care. We'll go through how to properly prepare curly hair or, more likely, how to maintain them.
Prepping:
The bottom-up is a wonderful direction to comb your curly hair. Removing the knots from your way up, greatly aids in detangling your hair. A wide-tooth comb should be used, just like we advise for wavy hair. For curly hair, regular trims are essential since they help prevent split ends.
Find styling products that are right for your hair. Because certain curly hair types need extra care, it's important to know which products suit your hair's texture the best. Occasionally, combining various products can produce stunning curls. 
Purchase a serum to help define and smooth your curls. Reduce the heat flow while using a diffuser blow dryer to give curls style and substance while defining them.
Styling:
If your hair is naturally curly, our preparation step is all you need to do the styling.
We advise using a curling serum on damp hair before braiding your hair in various sections for the evening if you have straight or curly hair that you want to curl.
Open up your hair in the morning, untangle it with your fingers, and style it into a curly style.
To maintain the curls and show off your curly hair to the world, use a styling spray.
You can get curly hair using a curling rod depending on the variation you want for yourself.
The appearance can be achieved with a straightener as well, but it won't be as noticeable as with a curling rod and the overnight method.
How Can Curly Hair Be Managed?
Human Hair Wig with Curling Hair
No matter what pattern your hair has, taking care of them is the secret to preserving a thick, shinier, and healthy hair structure. So that hair can survive any heat styling treatments, we advise using a deep conditioning technique to enhance shine, volume, and hydration. Additionally, routine cuts, combing methods, and other minor nuances make a huge effect.
Hair Types: Curly vs. Wavy Differences
While wavy hair begins at mid-length and is softer, it starts at the roots and has a scrunchie and hard texture. While wavy hair combines both curly and straight textures, curls have a more springlike quality. Like curly hair, wavy hair doesn't require much maintenance. Curls are more likely to break than waves. Compared to wavy hair, combing curly hair is more challenging. Curls have a naturally thicker structure than hair that is wavy. Curly hair is thicker, which makes styling more challenging than wavy hair.
Overall, after thoroughly examining both hairstyles, we can say that waves have less drama than curls, but neither straight hair nor waves can equal the spice and class that curls offer to the dish. The importance of acceptance and self-love cannot be overstated. The height of self-love is accepting your hair as it is. Therefore, we urge everyone to confidently rock the style by embracing their natural curls and waves.