For many people who are unaware, hair weave was created in the 1950s. And it's safe to assume that the development of hair weaves has advanced dramatically in the many years since then. But something we've seen recently is that a lot of women are unaware of the many kinds of hair weaves. Yes, when people shop, Brazilian weave is the first type that springs to mind. However, we are here to remind you that there are a tonne more hair weaves available today than you probably realize. The many hairs weave that we are aware of differences in grade and texture. 
We will therefore walk you through the many categories of hair weave today. Continue reading this blog post if you want to learn more before making a purchase.
Commence with the Malaysian Hair Weave. This hair weave's greatest and most distinctive quality is how soft it feels to the touch. It has a very silky touch to it. Because of its fine strands, hair best combines with hair textures between 2A and 3C. African American hair, as we all know, has a wide range of textures and curl patterns. Due to how difficult it is to integrate with most natural hair, Malaysian hair is not the most popular weave.
Positively, Malaysian hair is quite simple to deal with, making the sew-in process simple when the time comes and you decide to invest in it. You won't need to buy a lot of bundles to achieve a natural full look because this weave is already pretty full. With Malaysian hair, you can wear any hairdo, although the most popular one is bone straight. It is quite simple to get a sleek, bone-straight hairdo because the weave's strands are so light and fine. Most stylists agree that Malaysian weave can last up to a year if it is properly handled and cared for.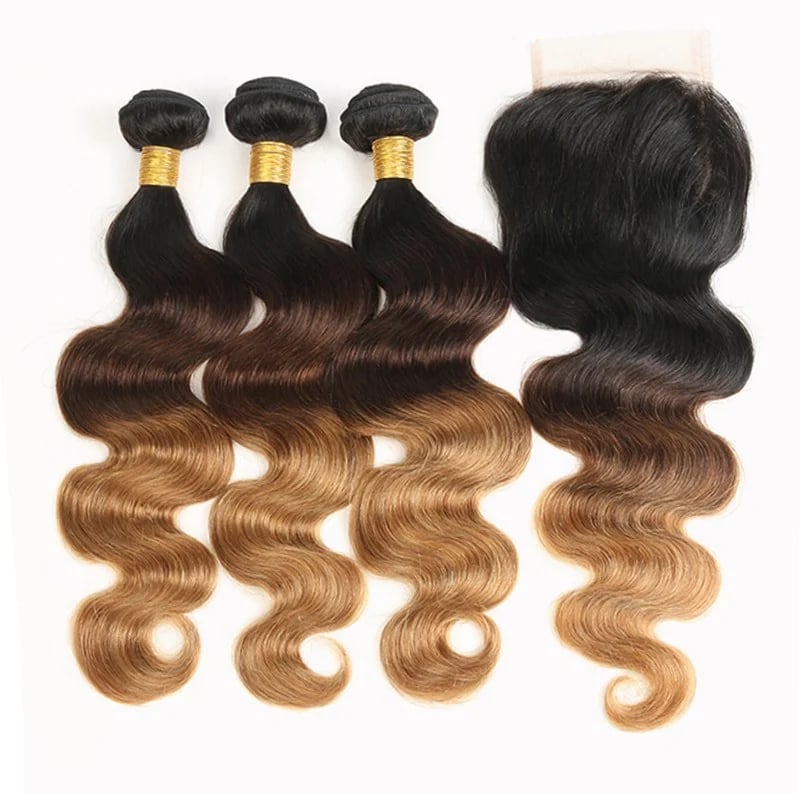 The most popular hair weave manufactured and purchased globally is made of Brazilian hair. Brazilian weave features a natural wave pattern in terms of texture. Like the numerous other weave varieties we've studied, its form is often thick but soft to the touch. The wide range of colors that Brazilian hair is available in when acquired is what makes it so well-liked. You can find Brazilian hair in colors of natural brown, dark black, and, on a few rare occasions, light honey highlights. Brazilian hair can also be colored platinum blonde, which is ideal because Brazilian hair's thickness readily accepts color. Most weaves will shed when they are colored and processed, and split ends, but you hardly ever encounter those issues because Brazilian hair is very strong. This hair weave's excellent hold over hairstyles is another benefit. Brazilian hair can be styled in a variety of ways, including spiral curls, crimped waves, and a bone-straight appearance. We advise you to look into buying some Brazilian weave bundles if you're seeking a complete body weave and something that will allow you to be more versatile.