These days, hair from many origins, including Malaysian, Peruvian, Brazilian, and Indian, is used in wigs and hair extensions. They are marketed as 100% virgin and Remy wigs by hair companies. It indicates that they are not heated, bleached, dyed, or run in the same direction.
Wigs with regular and non-Remy hair are gathered from various sources. They are silicone-treated after washing to ensure smoothness and luster. Knowing the distinctions between various wig types is crucial while shopping for hair wigs so that you can pick the best one for you.
Here are the distinctions between Indian and Brazilian wigs.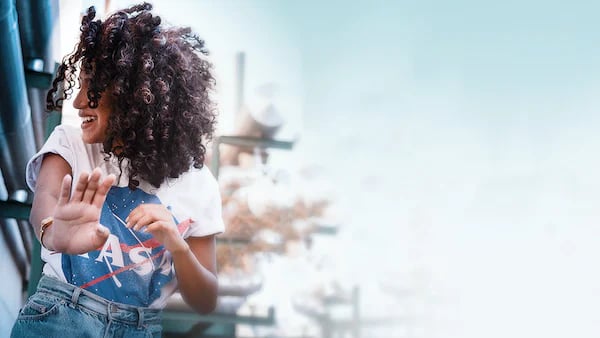 Brazilian Wigs
Brazilian hair is gathered from rural areas of South America by companies that make wigs and hair extensions. The hair is woven into wigs once the donors are paid for their gifts. Wigs made of Brazilian hair complement the skin and hair of African Americans perfectly. They can withstand the heat and keep their various styles.
Brazilian hair is luxurious, thick, and smooth. Due to its high density, it is also resistant to frizzing and damage from low humidity and heating tools. Additionally, it enables you to use fewer bundles to boost your hair volume.
Brazilian wigs can also be dyed in your preferred shade. The hair is strong and thick. It can therefore withstand the occasional light hair treatment. High-quality Brazilian wigs can last up to a year with proper care.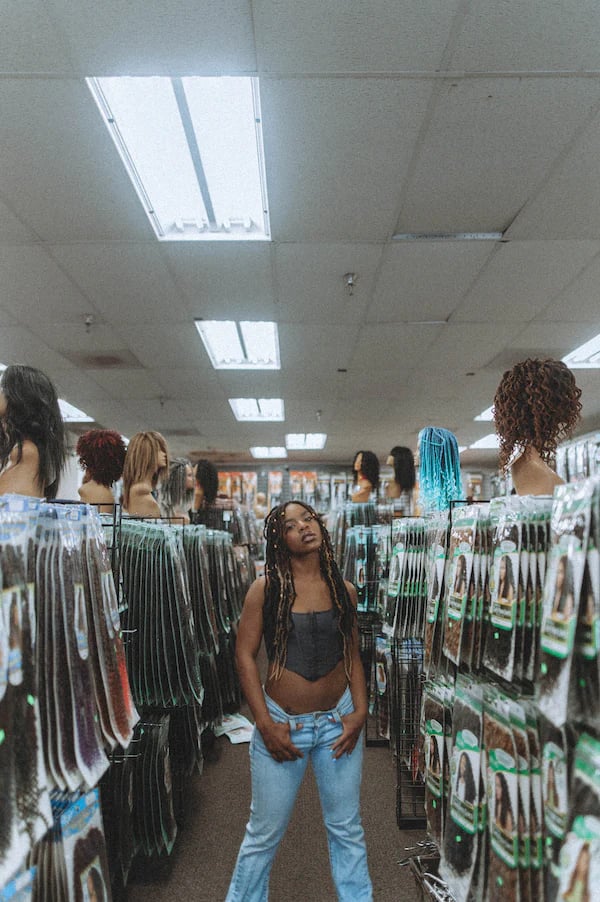 Indian Wigs
The majority of Indian wigs are gathered by wig manufacturers from temples and other religious buildings where people shave their heads as a matter of ritual. Indian hair is very fine, lustrous, and airy. Indian hair doesn't require as severe treatment as other Asian hair because it is of Caucasian descent. It is offered in black and brown colors as a straight, wavy, or curly hair wig.
The wigs have a naturally bouncy feel to them because Indian hair is inherently lightweight. The silky, soft hair is also less likely to tangle and is simpler to maintain. Indian hair wigs can last two years with the right hair care treatments.
Which One Suits You Better?
Brazilian hair wigs are the best option for you if you desire thick hair that holds its shape in low humidity and keeps its curls. Indian hair wigs could be a good option if you desire silky hair that is simple to maintain and style.
Shop at Clementine for 100% Virgin Hair Extensions and Wigs to upgrade your appearance and take advantage of trendy hairstyles.