After being worn for a time, wigs, particularly human hair wigs, progressively lose their shine. Your wig hair will grow dry, lifeless, and even tangled if you don't take care of it in time. You may now condition the hair with simple household items to restore its shine. Please keep reading this blog if you are interested in this.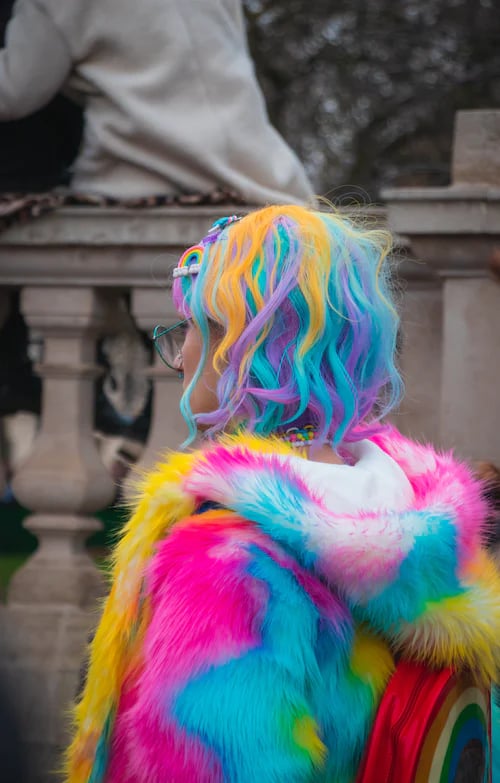 Egg
Eggs can be used to care for wigs as well as to cook them in the kitchen to provide nutrients for the body regularly. Eggs contain a lot of protein. They can feed wig hair with a sufficient amount of protein from the outside. Similar to a plant that lacks water, once given enough water, it will regenerate and grow strong and healthy. Your hair will also regain its elastic, silky, and lustrous qualities. Keratin, which makes up around 97% of human hair, is known to be its primary constituent. Then what is keratin? The skin, hair, and nails contain this type of natural protein. Therefore, it is crucial to supplement with a lot of protein to make hair lustrous and healthy.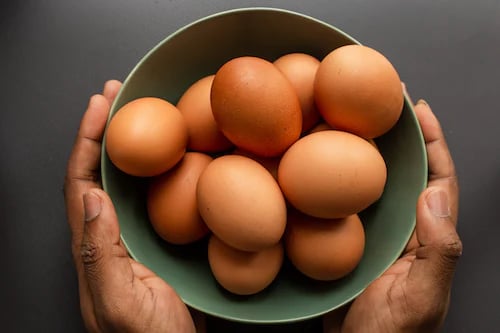 How Can Eggs Be Used to Condition a Wig?
Egg-hair-mask
You may make a hair mask with eggs, yogurt, and olive oil. In a bowl, combine one egg, one tablespoon of olive oil, and one-half spoonful of yogurt. Add a little coconut milk to the mixture if it is too thick. After applying the mixture to the dried wig hair, wait 45 minutes. The mask should then be removed using clean water.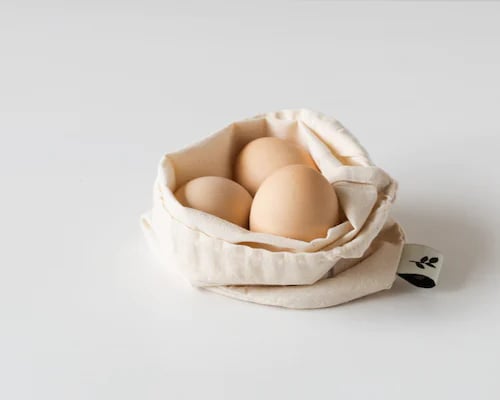 Eggs can also be used to shampoo wigs made of human hair. To improve the cleaning action of the shampoo, add a tiny amount of protein and lightly massage the hair. Additionally, you can combine the egg yolk with a small amount of vinegar after washing, In addition, you can combine some egg yolk with some vinegar, apply it slowly to the hair after washing, cover it with a towel for an hour, and then rinse it out with water.
Tea
A typical beverage in life is tea. More than 300 different types of nutrients, including vitamins B, A, E, and other trace components, are found in tea. Regular tea consumption has numerous health advantages for people, including bettering their skin, bones, and mental health as well as boosting fat breakdown and calcium absorption. But did you know that "drinking tea" can also be beneficial for wig hair?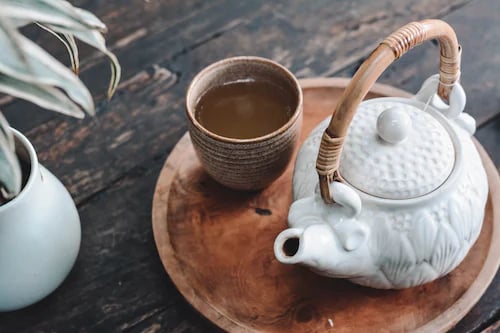 Tea is remarkable for treating human hair. Tea contains several trace elements such as iodine, salt, iron, and magnesium as well as 4% water-soluble protein, 4% free amino acids (up to 20 or more), and 4% water-soluble protein. Tea may therefore improve the shine and smoothness of hair. Green tea and black tea are two excellent options among all tea varieties.
Green Tea
Polyphenols, vitamin C, and vitamin E, which support hair development and softening, are abundant in green tea. Because green tea's components are recognized to improve hair shine, they are a crucial component in the creation of shampoos and conditioners.
Black Tea
Black tea is full of vitamins, minerals, and tea polysaccharides, which can effectively condition your wig hair. After shampooing, gently massage your hair with the black tea. Your hair will also get a brighter color. Black tea can be used for a long time to make hair clean, fragrant, and lustrous. It is a natural and nourishing hair shampoo and conditioner.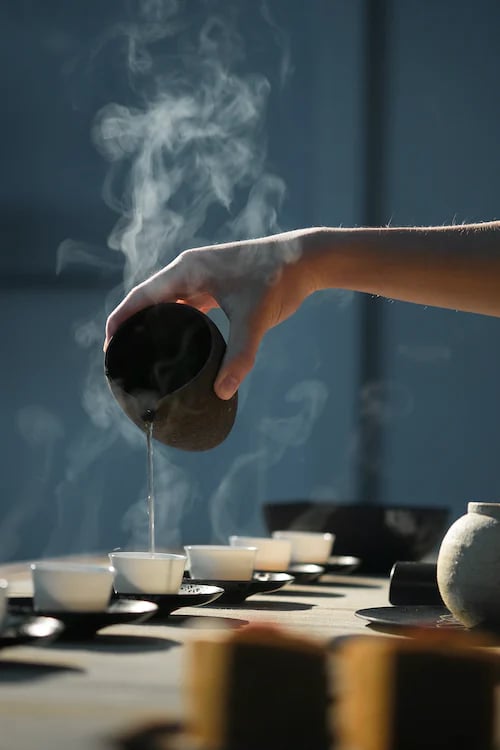 How is Wig Hair Supposed to "drink Tea"?
Add the correct number of tea leaves to the pot with the boiling water. After that, wait until the water reaches room temperature.
While you wait for the water to cool, shampoo and rinse your wig.
Let the tea water sit in your hair for 10 minutes. Keep in mind that if you don't remove all the tea leaves, it will be tough to get them out of your hair.
Dry your hair after rinsing it with clean water. Tea can be used to wash hair, which will soften and shine the wig.